Wholesale Opens 10am – 6pm Monday – Saturday!
Welcome Andrew's Heavenly Ice (formally known as Heavenly Ice), located at 5251 Timberhill Road Suite 208. San Antonio, TX 78238 . We are a small family owned business that provides an array of specialty treats including Italian Ice/Mangonadas, gourmet ice cream, shaved ice, smoothies, shakes, fruit cups, Pik-A-Dilly's, sandwiches, funnel cakes, fried oreos, fried twinkies, nachos, hot dogs, wholesale Italian Ice/Mangonada by the gallon & much more! 
Andrew's Heavenly Ice's New Location!
5251 Timberhill Road Suite 208. San Antonio, TX 78238
https://www.outlookindia.com/outlook-spotlight/matched-betting-uk-review-how-to-make-money-online-don-t-sign-up-until-you-read-this-news-301171
WE SELL MANGONADA BY THE GALLON!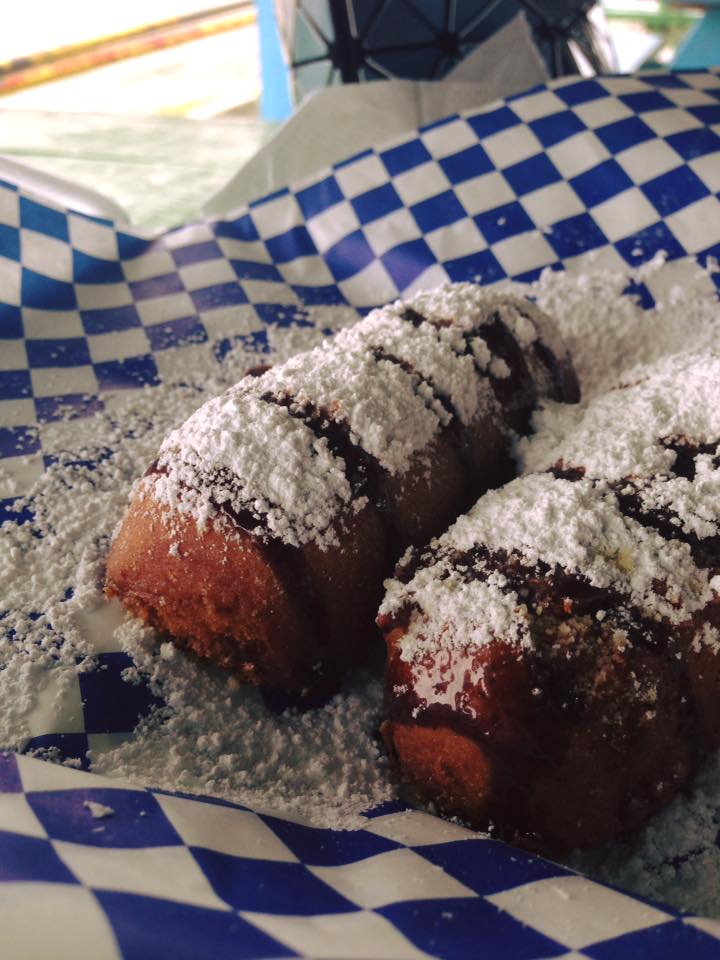 Fried Twinkies:
Topped with powdered sugar and chocolate sauce.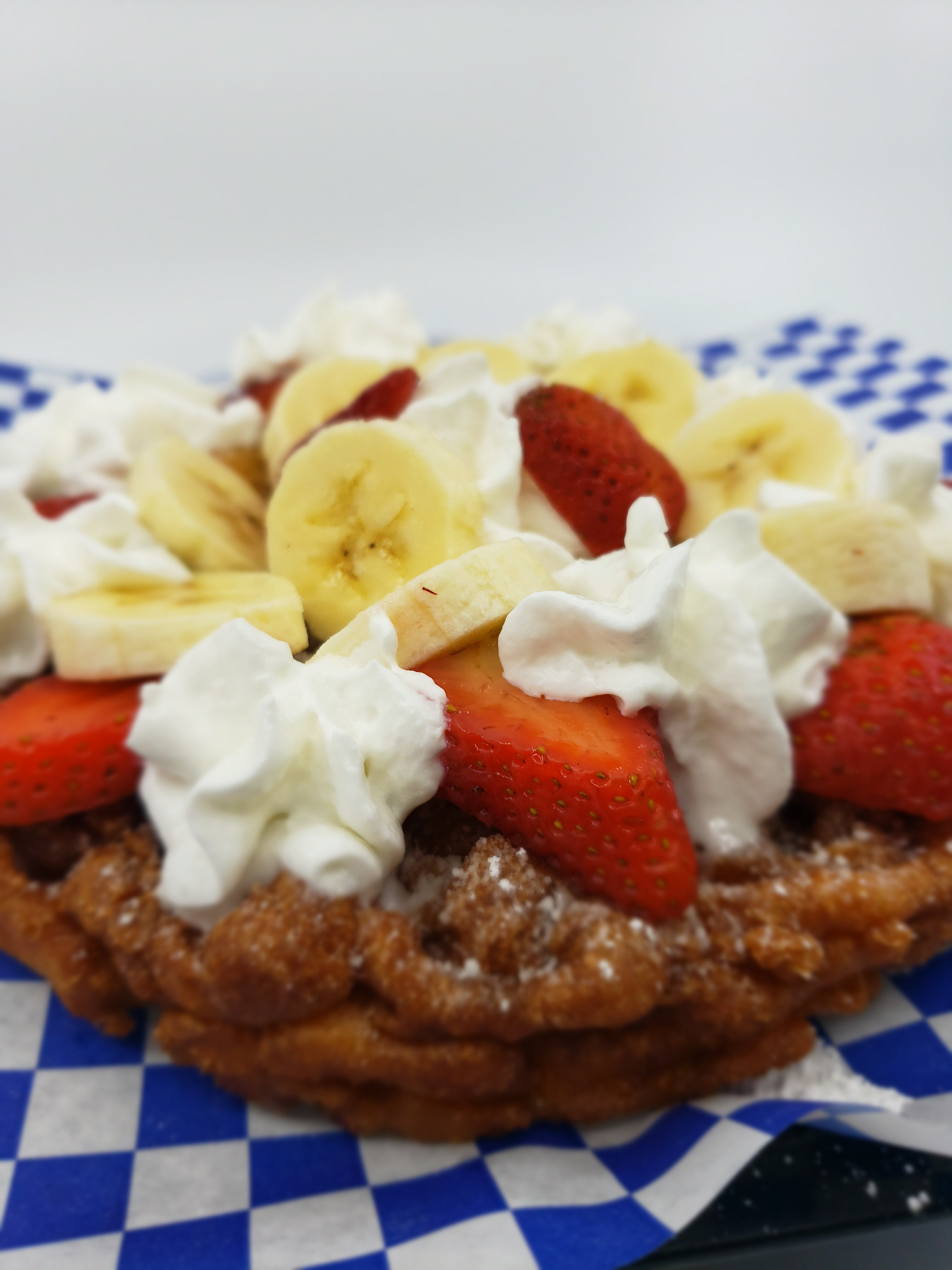 Funnel Cakes

: 
Topped with powdered sugar
Additional  toppings: fresh strawberries, fresh bananas, cinnamon sugar, ice cream, chocolate syrup, strawberry syrup, or caramel.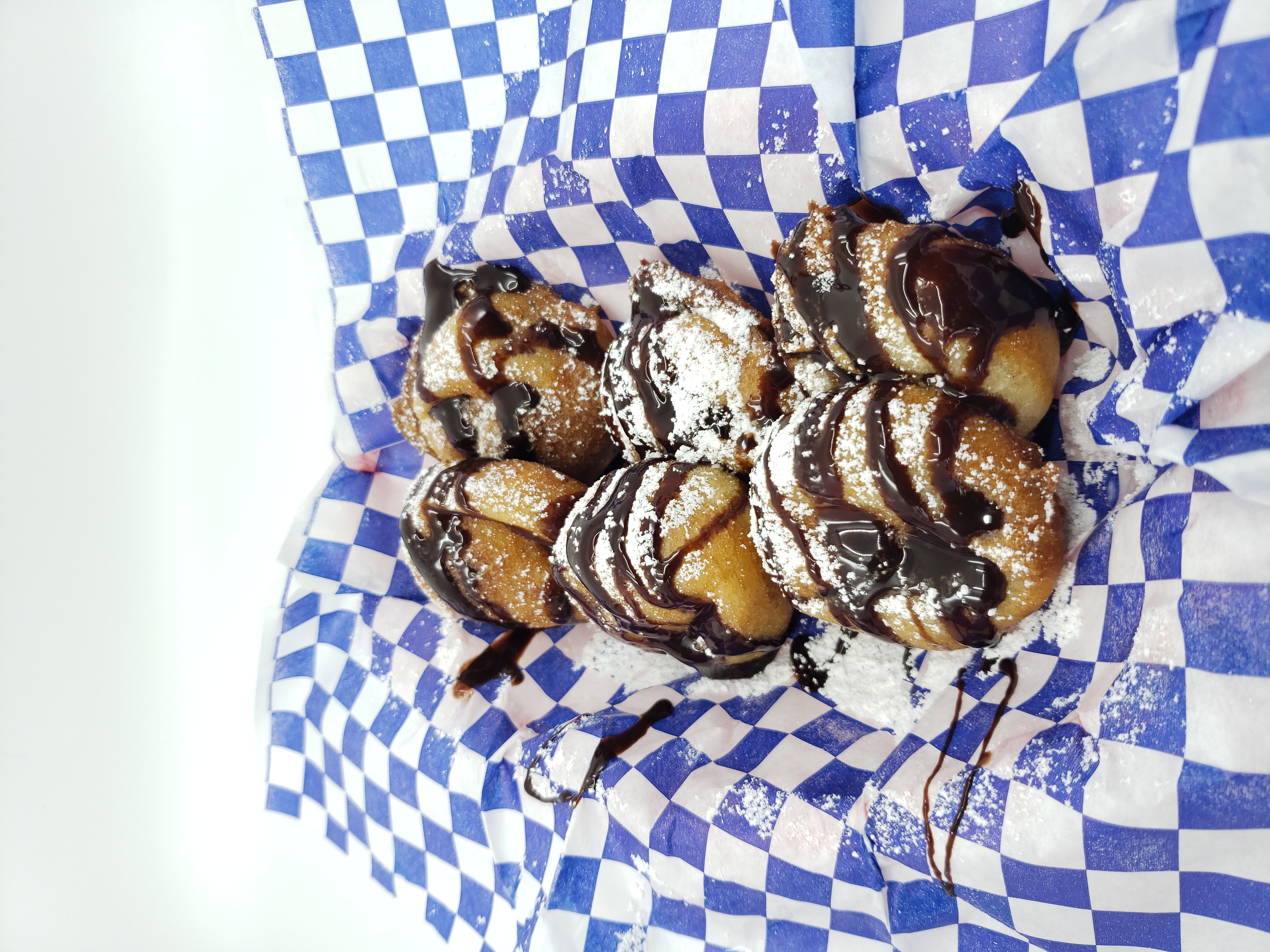 Fried Oreos:
Topped with powdered sugar and chocolate sauce.
Business Hours: Monday – Saturday from 11am to 10pm!  –  Sunday: Closed
OUR STORY
For months my youngest son, Andrew (11 years old) kept bugging me for a job and during that time; I came accross a person selling a shaved ice out of a mobile unit, he told me about his business and invited me to his location.
Once I saw the operation and the potential, I figured this was something my boys and I could do. I came home that day and told Andrew if he would be interested in working in a mobile unit selling shaved ice, he replied "yes, if you show me how." Andrew, David and I trained each other on how to make shaved ice by opening in our neighborhood and giving away free shaved ice to our neighbors to practice before going to sell for a profit.
Andrew's was open for busines in May 2005 operating from one mobile unit.
Our first location was in front of HEB in Grissom opening weekends only since both boys were still in school. Once school finished for the year we opened for business everyday, David and Andrew operating the stand from 11-8, seven days a week.
The first year of operation went better than expected that the second year we bought one more unit and operated from the HEB on Culebra and 1604. By this time David is 17 now was operating one unit and Andrew 13 operating the other unit. The following year two more units came into the business and operating from four HEB's and at the Braundera YMCA on weekends. By the fifth year in operation we were in all YMCA's in San Antonio and the San Antonio Zoo.
In 2010 Heavenly Ice became Andrew's Heavenly Ice after the tragic loss of my son, Andrew. Andrew is the company founder in his five years of service never missed a day of work. His memory has become the driving force of the business and the continued growth, which now includes Italian Ice and Wholesale Mangonadas.
Today my wife Lorena, my son David and I continue Andrew's passion his dream of starting a new business. Andrew's legacy continues to grow and remains forever in our hearts.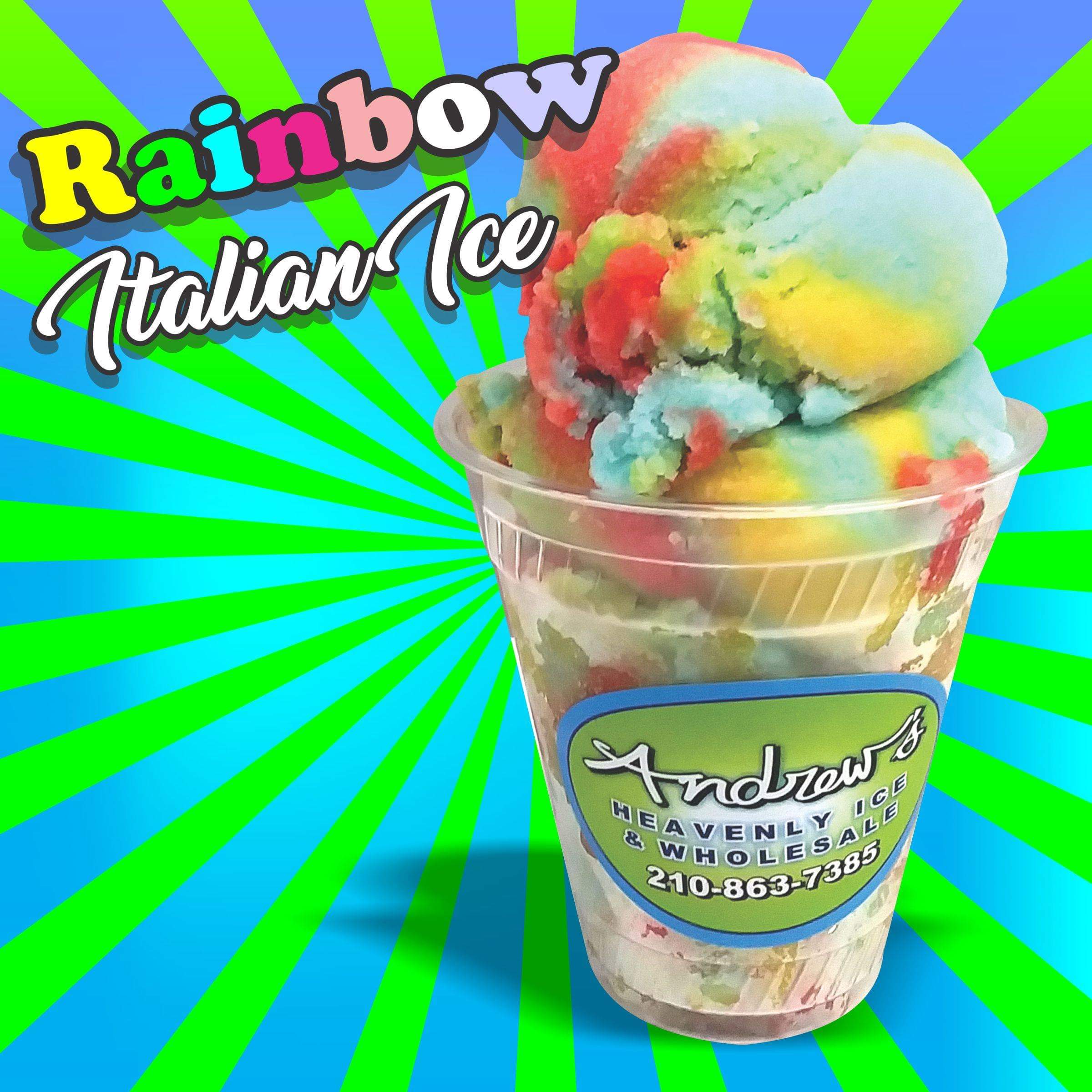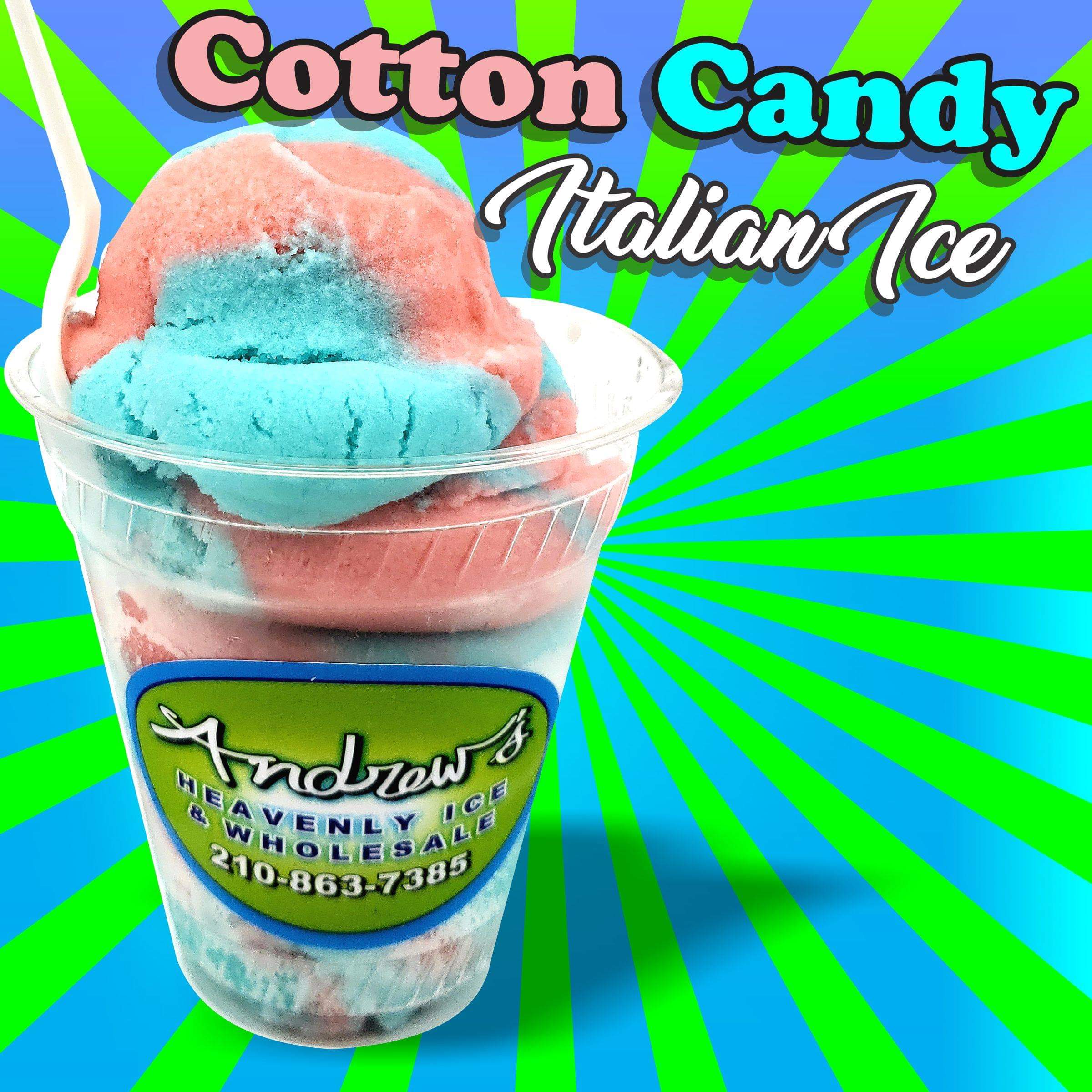 WE OFFER WHOLESALE MANGONADA / ITALIAN ICE
We offer 1 gallon or 4 gallon sizes to the general public.
Call 210.863.7385 to place your Italian Ice wholesale order!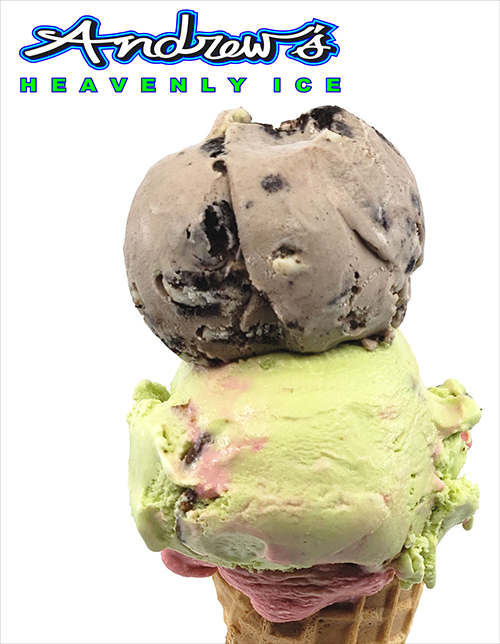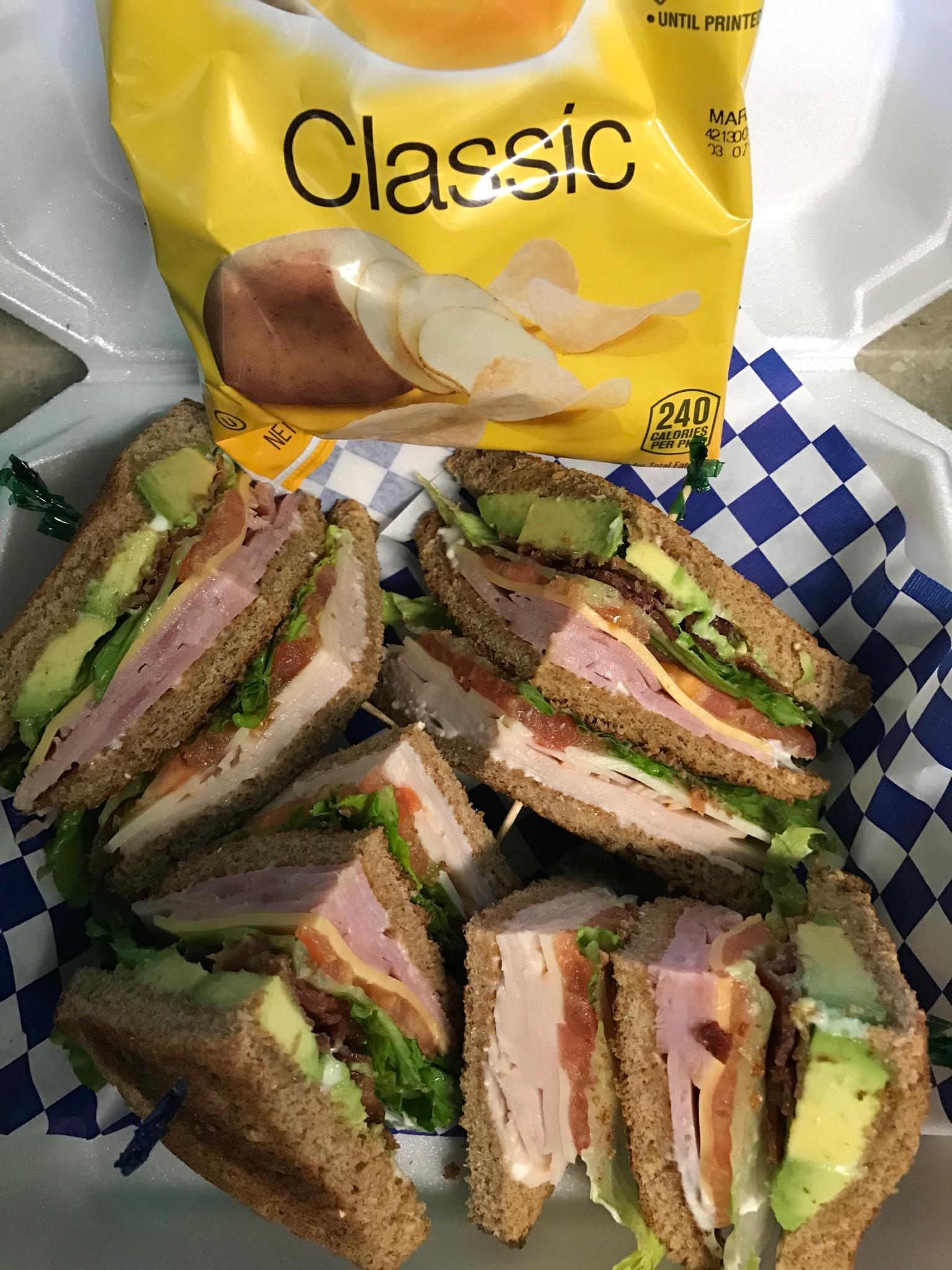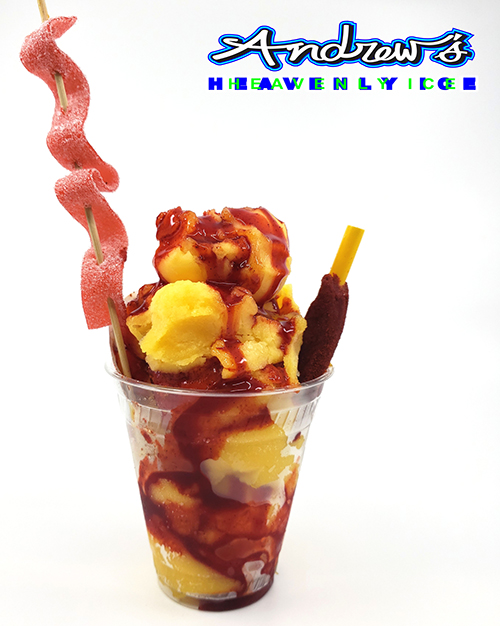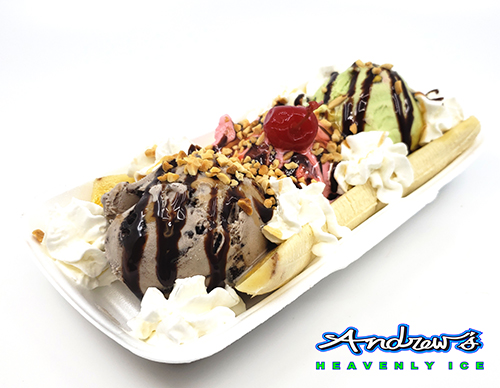 "My boys discovered this place after a long bike ride. It is very close the the Greenway Bike Trail off Grissom Road. Clean place with some really refreshing treats. They also have sandwiches. We tried the mangonada….so good!"
-Holly N.
"I absolutely love this place… I always beg my fiance to always come over here, which is not hard to do because he's in love with the place too…"
-Mia G.
"This was our first time here. There is so much to choose from, shaved ice,ice cream, shakes, funnel cakes, fried Twinkies, sandwiches, nachos, plus more. Great place to get your munch on. The staff was extremely friendly. We will definitely be back."
-Yvette M.